Art that goes far beyond just tiles
Feature packed art tiles with bespoke sophistication
Exemplary designs that uphold luxury status
Blackberry is synonymous with the emergence of pristine ceramic tiles that focus on the luxury aspect in each of the collections. We cater to the niche segment of tiles that has a diverse range through stringent processes involved in tile manufacturing, design, and implementation.
Achieving exceptional success since inception in 2008, Blackberry has achieved resounding success due to the prime focus on uniqueness in design and tile features consolidating with the variegated range of availability in the different markets.

We have collaborated with another well-known brand – Marbilano JV – to deliver high quality GVT and PGVT tiles production to our dealers everywhere.Along with our existing offerings of 300 x 600mm wall tiles & 300 x 300mm floor tiles, our alliance with Marbilano has helped us expand repertoire of our tile range. Now we also deal with 600 x 600mm heavy duty vitrified tiles and 600 x 1200mm vitrified tiles production.
Deprecated
: File Elementor\Scheme_Color is
deprecated
since version 2.8.0! Use Elementor\Core\Schemes\Color instead. in
/home/blackber/public_html/wp-includes/functions.php
on line
5573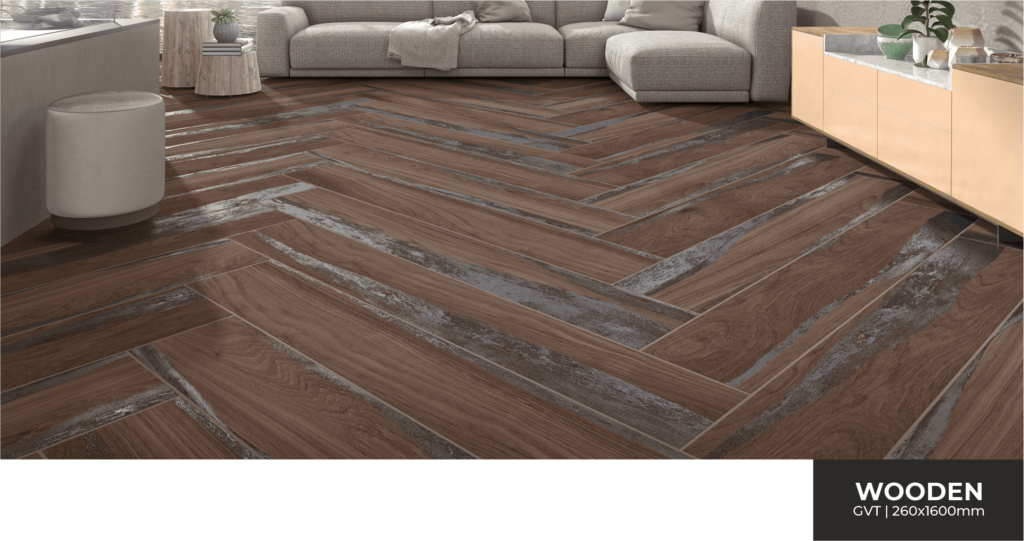 Oops! We meant lifetime. But then our tiles are not only super enduring but come with such eclectic designs that you can enjoy them for a lifetime. We are totally endearing that way.
We have created iconic tile designs over the last 12 years and redefined the way tiles are supposed to be marvelled, with incredible attention to details.
Blackberry Ceramics' products under the CFL brand feature some of the most striking specialities ever seen! Here is what defines us and makes us different from others.
QUALITY OUTCOMES IN MANUFACTURING PROCESSES
In each of our tile designs and batches we ensure that the procurement and sourcing of high quality raw materials from local as well as various countries worldwide like Italy, Spain, Germany, Thailand, Malaysia, and China are done with meticulous attention to details.
We inculcate accurate testing of all raw materials on the basis of international standards in the laboratory before the production process commences. This visibly ensures that the international quality outcomes are met.
Each of the raw materials used are structurally impeccable and blended with the finest features to bring out a totally precise post-production outcome after an intensive quality process.
An incredible pool of sensational tiles
You think it and we have it all. Big or small, customized fitting designs or huge area coverage – everything is accommodated in our range of tiles with prevalence of 300 x 600mm 300 x 450mm ceramic tiles to 600 x 600mm, 600 x 1200mm, and 195 x 1200mm PGVT, GVT tiles. Our sheer range of tile sizes are astoundingly variegated for various purposes and come in different dimensions.
While size does matter, so does the capacity to garner the best possible compliances and benchmarks to attain trustworthiness in product manufacturing. Our adherence to the international standards are very much clearly seen in our product features and specifications that meet the requirements of the users.